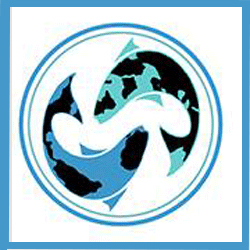 Thursday, August 10, 2017
Can you accommodate vegetarians or special dietary concerns?
All travelers appreciate delicious and authentic meals throughout their Peace Works Travel program. Vegetarian diets are easily accommodated. Kosher menus can be requested for the group in advance. While we aim to offer cuisine options for a variety of food tastes, Peace Works Travel cannot guarantee that all food choices will be without allergens and those with food allergies are encouraged to take any necessary precautions to ensure their safety and comfort.
Was this answer helpful ?
Yes
/
No