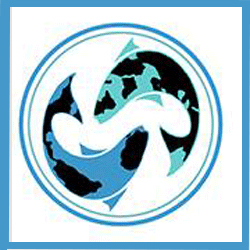 Friday, October 13, 2017
What legal documents are participants required to sign in order to participate in a Peace Works program?
An understanding of all travelers' rules, rights and responsibilities are a necessary requirement of participation. We believe in full transparency and informed disclosures to parents, institutions and students so as to ensure that medical waivers and assumptions of risk are meaningful. All participants and their guardians are required to behave ethically, read, understand and indicate compliance with their signatures. Please see attached: "Waiver of Responsibility & Consent to Assume Risk with Medical Authorization," "Rules of Conduct for Student Travelers," "Peace Works Participation Agreement." No participant is asked to indemnify the company for sole or willful negligence of its staff, provider or affiliate.
Was this answer helpful ?
Yes
/
No