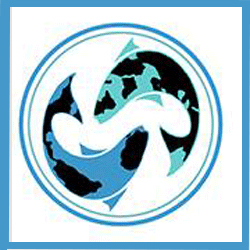 Friday, October 13, 2017
Does Peace Works maintain incident reports from traveling groups?
Yes. All Host Managers and teacher leaders are provided with an Emergency Action Plan, Risk Management Handbook and Incident Reports to document pertinent issues while on tour. Records are kept for five years, and available for inspection upon request. Our travel program is very well organized, with minimal risks left to chance. No traveler has experienced any medical emergency more serious than a stomach bug, nor a street crime more serious than pick-pocketing. While it is an exceedingly rare occurrence, Peace Works has exercised the right to send repeatedly rule-breaking students home unaccompanied at their parents or institution's expense.
Was this answer helpful ?
Yes
/
No