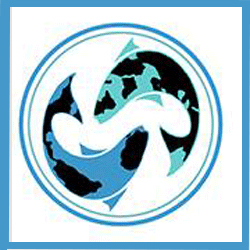 Thursday, August 10, 2017
How does Peace Works Travel Handle Emergencies?
Our Emergency Action Plan establishes clear decision-making processes to support travelers' health and well-being in cooperation with all stakeholders. Distinguishing between a "crisis" and an "urgent action" our EAP assigns emergency management roles to U.S. staff and local partners abroad, to resolve unforeseen issues affecting individual travelers or the entire group. Actions requiring the temporary or permanent evacuation of a single traveler from the program, (for example, due to health or behavior), are mapped differently than actions affecting program modification for the whole group (for example, due to weather or transportation.) In each case, staff and host managerial partners are trained annually in risk management scenarios and resolutions. While rare, evacuations of single or groups of travelers are handled with the utmost professionalism to support a positive overall experience upon the resolution of the issue. Peace Works Travel operates in compliance with the school or group institution communications policies and channels as defined pre-departure. We are committed to supporting all stakeholders – schools, teachers, parents and our partners — with integrity, principles of open communication, proactive and efficient care.
Was this answer helpful ?
Yes
/
No