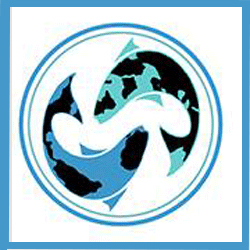 Friday, October 13, 2017
Does Peace Works Travel place traveler's funds in a secure Trust Account?
Yes. As per compliance with the California Department of Justice Seller of Travel regulations, Peace Works maintains separate Client Trust Funds and Company Operations accounts. Our Travel Restitution Consumer Protection is # 2124149-40
Was this answer helpful ?
Yes
/
No