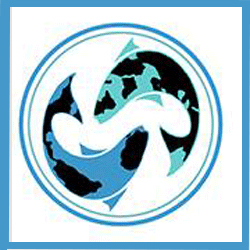 Friday, October 13, 2017
What are the qualifications of your staff? How does your team work together?
Trip leadership in each region and country of our operations are conducted by Peace Works Host Managers, local travel professionals with a minimum of 5 years' experience leading educational groups. Each group leader is college educated, English-speaking, equipped with First Aid training and kits, CPR certification and a robust network of in-country emergency support. Regular communication with global staff and QA meetings (before each group departs) confirm destination conditions, transportation services, and activities. During the trip, Peace Works office supports the facilitation of teacher-leader communications back home to school administrators and/or parents at the level of institutional preference.
Was this answer helpful ?
Yes
/
No