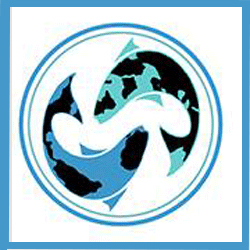 Friday, October 13, 2017
What are the terms of Peace Works group travel insurance coverage?
Travel insurance is mandatory for all travelers engaged in Peace Works programs. If no comprehensive group travel insurance coverage has been obtained by the school or institution, travel insurance will be provided for the group through our preferred insurance providers, TravelEx Select. Institutions wishing to use their own travel insurance must provide copies of policy to Peace Works so as to ensure clear communication of emergency service contact to our in-country partners. Please see coverage details in TravelEx 360 Student Group Premier brochure.
Was this answer helpful ?
Yes
/
No