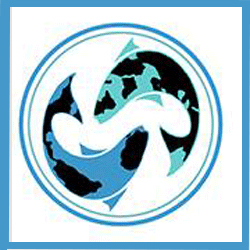 Thursday, August 10, 2017
What is Homestay?
Homestay is best described as a rustic Bed & Breakfast with a family. In Homestay, students experience the authenticity of cooking, eating and sleeping in the local cultural style. All Homestays are licensed by the local government and audited annually for quality, integrity and safety. In the Mekong Delta, groups can Homestay on the tropical properties of former Vietcong generals, turned orchid farmers. In Cambodia, groups Homestay at a Jesuit Center dedicated to teaching visitors to empathize with war refugees, landmine victims and the poor. In Laos, students may Homestay at an old monastery, rising at dawn to live like a monk for a day. In Cuba, students Homestay at "Casas Particulares" where matriarchs treat all guests like family. Each Homestay option is unique and offers an unscripted snapshot of ordinary life. For lodging, same-gender students share rooms with personal beds under insect repellent netting. Group restroom facilities are modest and clean. No student is ever alone in a Homestay unsupervised.
Was this answer helpful ?
Yes
/
No