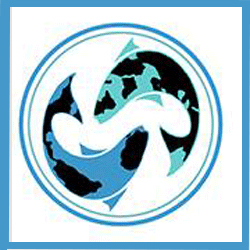 Thursday, August 10, 2017
Where will we stay?
Active travel requires physical energy of our travelers; we stay in places which are both restorative and comfortable. All hotels provide convenient buffet breakfast for group flexibility in the mornings. Same-gender students room together in pairs, sharing a private bath.
Students and teachers utilize facilities of the hotel to foster individual reflection and study time. Access to Internet, light snacks, exercise rooms and life-guarded swimming pools are typical amenities. Most of our itineraries offer a balance of overnights in boutique, four-star hotels and in Homestay accommodations.
Was this answer helpful ?
Yes
/
No