Is your School Educating for a Public Purpose?
Peace Works offers travel scholarships to students in schools with a commitment to inclusive global education.
We are proud to support schools adopting our California-Mexico Crossing Borders program for students of all income levels. For five days, students explore the trans-border region of San Diego and Tijuana and document the stories of people separated by deportation. Students enjoy a tour with Border Patrol and understand the complex issues surrounding Dreamers, the border "Wall," DACA, NAFTA and the socio-economic forces linking the U.S. its southern neighbors. Scholarship grantees must demonstrate a commitment to civic engagement. LEARN MORE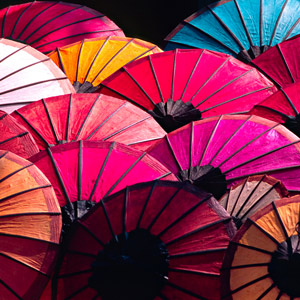 Crossing Borders: "Why go abroad when we have issues at home?"
Now more than ever, young people recognize that the answers to global problems include solutions of unity, not division. By funding the journey across a divide of ignorance to understanding, the Friendship Fund empowers students working for peace. Our Crossing Borders program ignites students to take civic action on issues that matter: Immigration, Environment, and Economics. By teaching effective utilization of our representative democracy, our program equips student leaders with creative activist tool kits. Students return energized with passion (and facts!) to support local, state and federal policies for good.
How Does it Work?
Reserve any Thursday – Monday during your school calendar for the California-Tijuana Crossing Borders field trip. Our program managers make it easy on teacher leaders with 24/7 support for group enrollment, risk management, and educational instruction. Teachers travel free with a full group. Student cost: $1,885/ not including airfare to/from San Diego, California. Friendship Fund will subsidize 50% of enrolled student travelers for groups of 12 or more. CONTACT US. Our teacher organizers are here to support yours, every step of the way.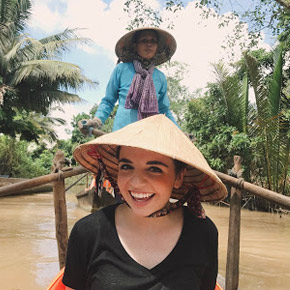 Fine Print:
Scholarship grants are limited to travel during the 2017-19 school years for institutions with demonstrated commitment to annual global education for students of all income levels. All Peace Works Travel standard registration and cancellation policies apply. Student Code of Responsibility, Assumption of Risk and Medical Release and liability waivers are required. PWT reserves the right to deny participation to any student deemed a risk to themselves or others. See our FAQs for Statement of Ethics, Program Cancellation Policies, Terms and Conditions.
READY TO LEARN MORE?