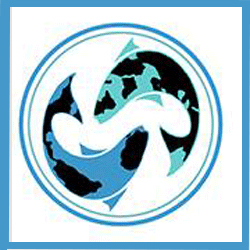 Thursday, August 10, 2017
Can I talk to past participants and parents of former travelers?
Absolutely. Please contact us and we'll connect with you the families of our alumni travelers. Learning first hand from previous travelers about their everyday experience on our program is a great way to address any additional questions and concerns.
Was this answer helpful ?
Yes
/
No