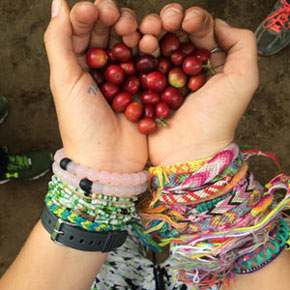 Friday, August 5, 2016
Harvard Westlake Go! Guatemala - August 2016
Harvard Westlake Go! Guatemala – August 2016
A few photos from our group's trip so far:
DAY 1
The Streets of Antigua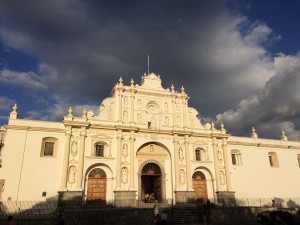 Impact Hub, where our students connect with local kids and start ups learning entrepreneurship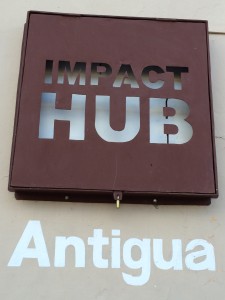 Lunch at the farmer's house (not pictured 5 feet behind, a horse who lives indoors!)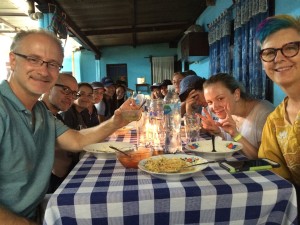 DAY 2
The Snickers bars are cleverly marketed here with slang names for human personalities: "crying whiny child" (chipe), "tough macho guy" (Caquero), and a goofy kind of person (baboso)
De La Gente coffee activities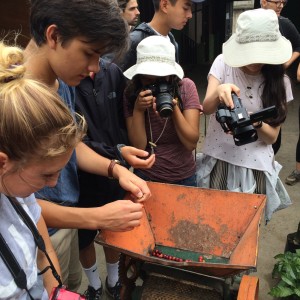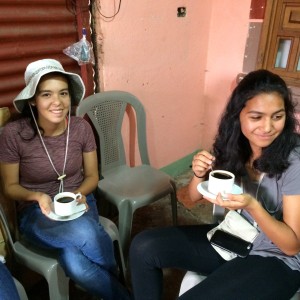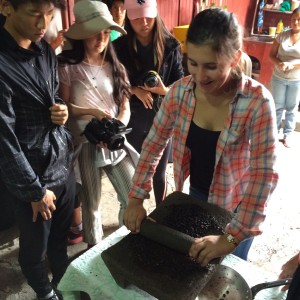 Coffee!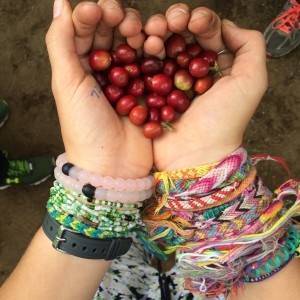 DAY 3
Panajachel & Posada de Santiago, Lake Atitlan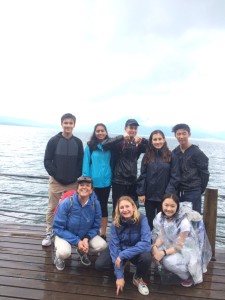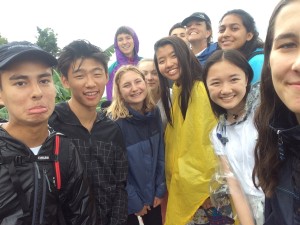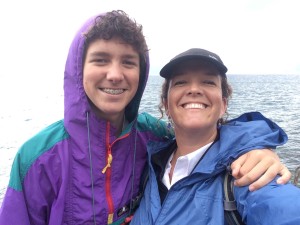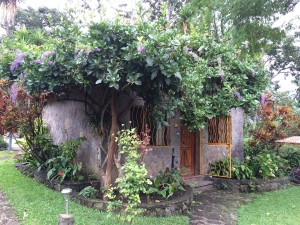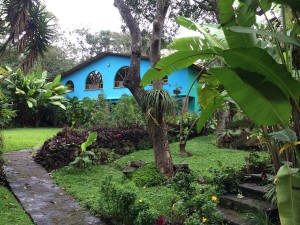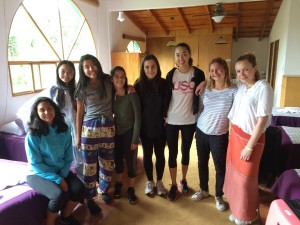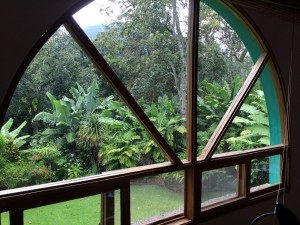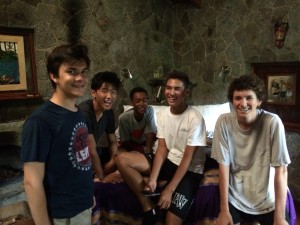 Day 6
Starfish Impact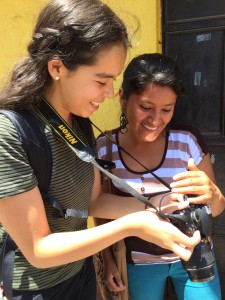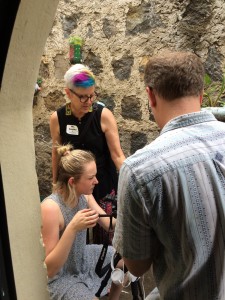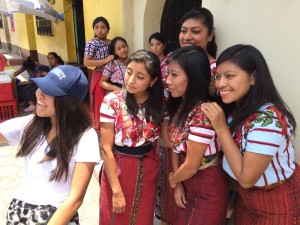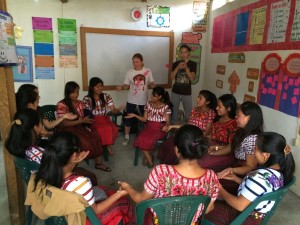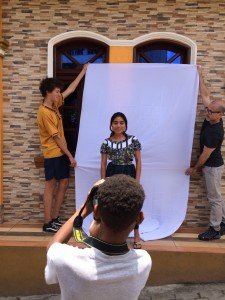 Day 7
Starfish Impact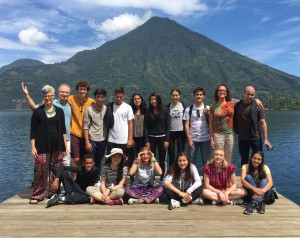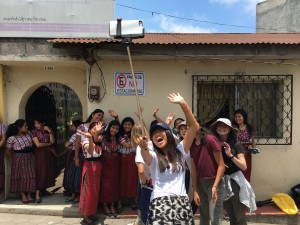 Recording an appeal to raise money for a local preschool.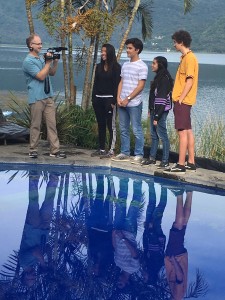 Farewell dinner at Posada de Santiago with Starfish Impact girls.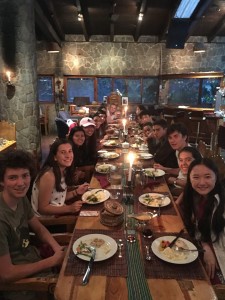 Day 8
Antigua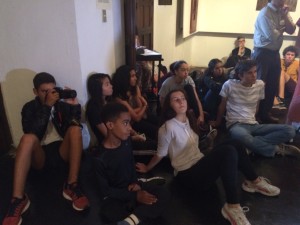 We are in Antigua in an art gallery listening to Guatemalan indigenous genocide survivors tell their story. Everyone is super respectful, captivated, and interested to hear the stories of how the war came to the countryside, and how some people – wrongly labeled as communists taking orders from the Kremlin – survived the death squads trained by the Reagan administration during the Cold War.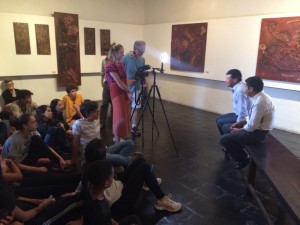 ave
Save
Save
Save
Save
Save
Save
Save
Save
Save
Save
Save
Save
Save
Save
Save
Sa
ve
Save
Save
Save
Save
Save
Save
Save
Save
Save
Save
Save
Save
Save
Save
Save
Save
Save
Save
Save
Global Community,Global Education,Power to the Peaceful