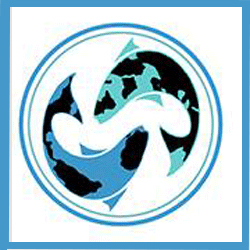 Friday, March 30, 2012
Lessons in Love
Yesterday at Angkor Wat, we witnessed the definition of love.
To enter the highest level of the temple complex, you must cover your knees. As we were in line to ascend, many were being pulled out of line for shorts that were too short, sarongs that showed a bit too much thigh, or other kneely infractions. A couple in front of us were nabbed by the knee police. The woman argued for a brief time but the rule was the rule and out of line they went.
We finished our inspection of the top and when we came down, there was the same man, patiently waiting for his wife, with arms crossed and leaning against the wall of the temple. Except there was something keenly different about him since last time we saw him. He had given up his pants so that his wife could go to the top, calmly displaying his tighty whiteys in front of hundreds of people.
Yesterday at Angkor Wat, we witnessed the definition of love…
Cambodia Guest Blogger,
Kevin Shertzer
Cambodia Student Trips,PWT Guest Bloggers,Teacher Highlights