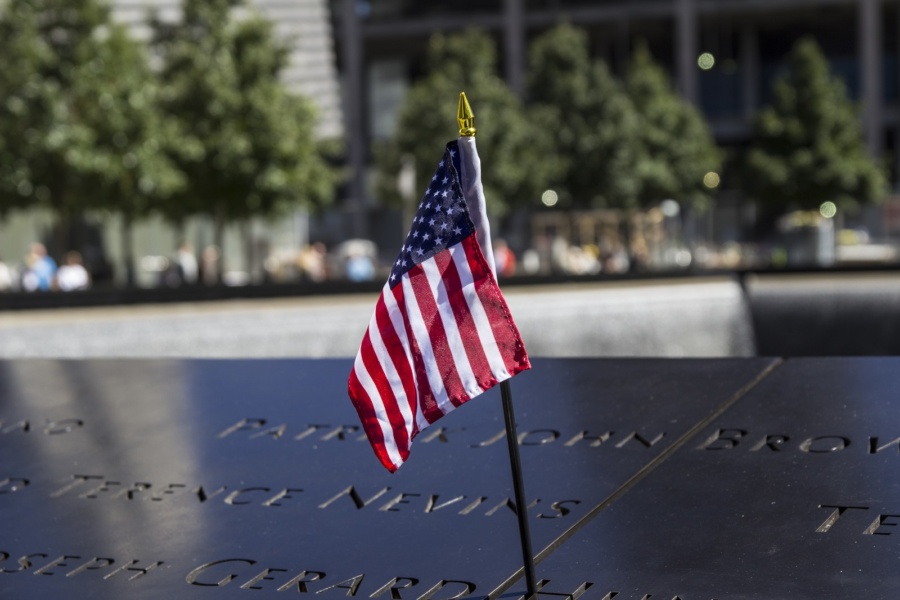 Thursday, September 12, 2019
Teaching 9/11 With Integrity
Our company started because of the 9/11 attacks. We know that understanding the "other" is a path to peace. 9/11 can be taught as an opportunity to build non-violent community. HBO's, What Happened on September 11, attempts to answer the "what, how and who" questions, but not the "why." In this film, students ask "why would they want to hurt innocent people?"
Traveling on our Crossing Borders program, we hear Central American refugees asking the same question about U.S. immigration policy: separating families, denying humanitarian aid, detaining asylum-seekers.
Taking your students to meet modern-day people falsely demonized as "enemies" –-for example, Migrants in Tijuana, Cubans in Havana, marginalized communities of Chicago's South Side, or representatives from opposite sides of the aisle in Washington DC – teaches students critical peace-building skills.
We wish you all a very peaceful day of remembrance in honor of extraordinary humans everywhere.
Read our full blog here