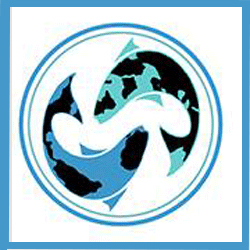 Tuesday, November 15, 2011
Tuesday Travel Tip - How does Peace Works Travel get the best airfare prices for students?
Bargain Airfare Strategies:
1.
Vuela Voyeurs:
Staying informed about the range of airfares to your preferred destinations helps build your flight-buying confidence. If there's a special route (say: LAX to JFK) which you fly regularly – or would, if the price were right—sign up for automatic alerts from consolidator sites:
www.farecompare.com
,
www.airfarewatchdog.com
. Scan the travel section of your favorite Sunday newspaper for published flight deals and hotel / flight combos. Staying abreast of the market value over time makes it easier to identify a deal that you can't pass up.
2.
Price Insurance?
Reserving 21 days in advance is usually the best bet for the time / money / planning bargain, but sometimes there are last minute sales. Playing airfare roulette can be a no-fun game. Wait too long, and you've got an unpleasant routing. Book too early, and price drops can boil your blood. Yapta helps you get a refund for the price difference before and after you travel.
3.
Timing is Everything
: Experts at
Travel & Leisure
recommend shopping after midnight, when the non-committal public has sacrificed their unpaid reservation holds. Those at
Condé Nast
recommend shopping on Tuesday afternoons, after 3:00 p.m. Seats which didn't meet the new fare sales goals on Monday are frequently featured on Tuesday, with smaller distributors matching those prices by mid-afternoon.www.farecompare.com
Live Learn Travel,Student Travel Tips,Teacher Travel Tips