Thursday, January 30, 2014
Our Amazing Group in Rwanda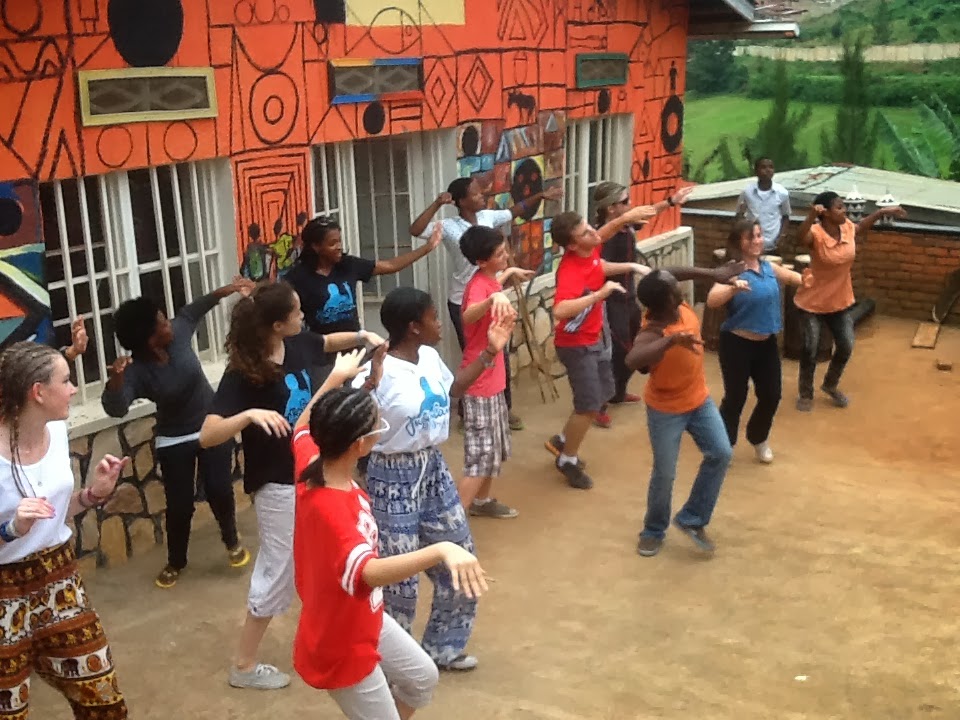 Tribal dance honoring the cows.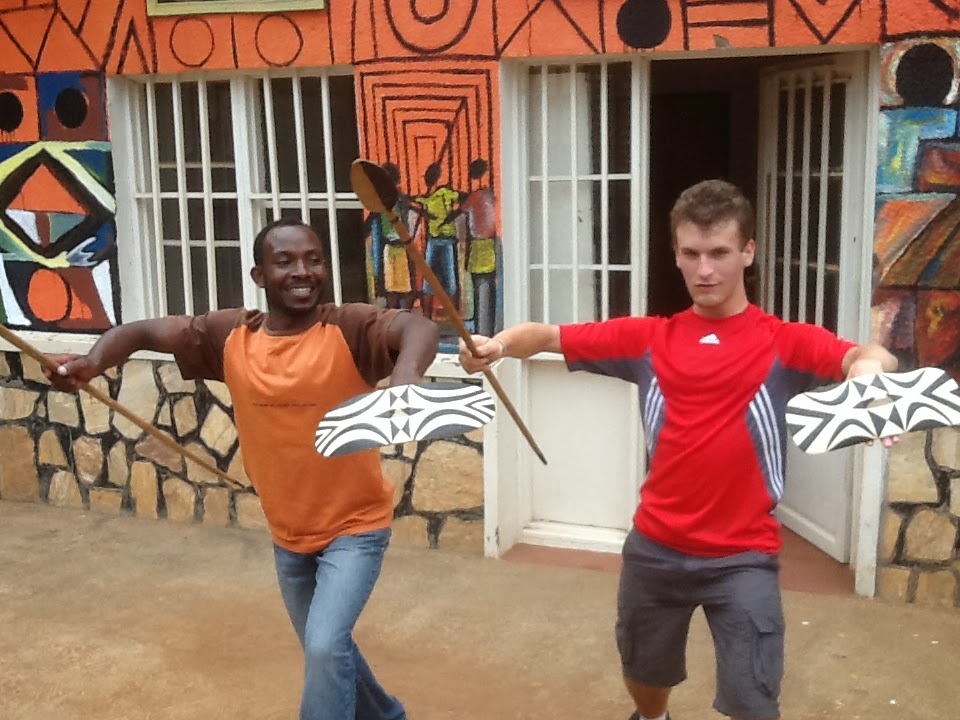 Warrior dancer Noah.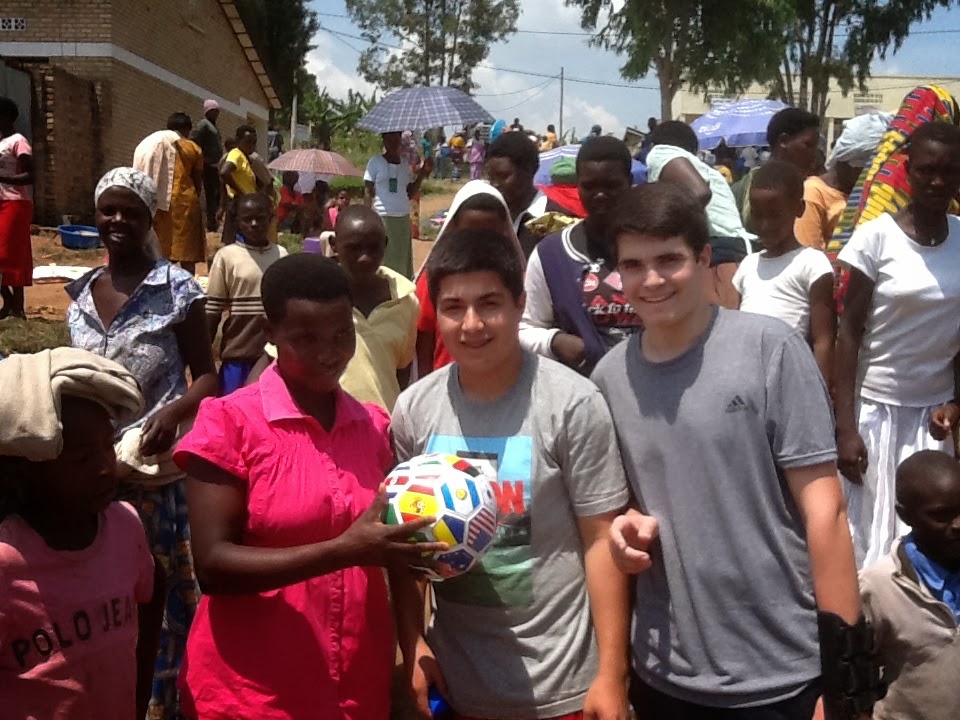 One of 75 happy soccer ball recipients!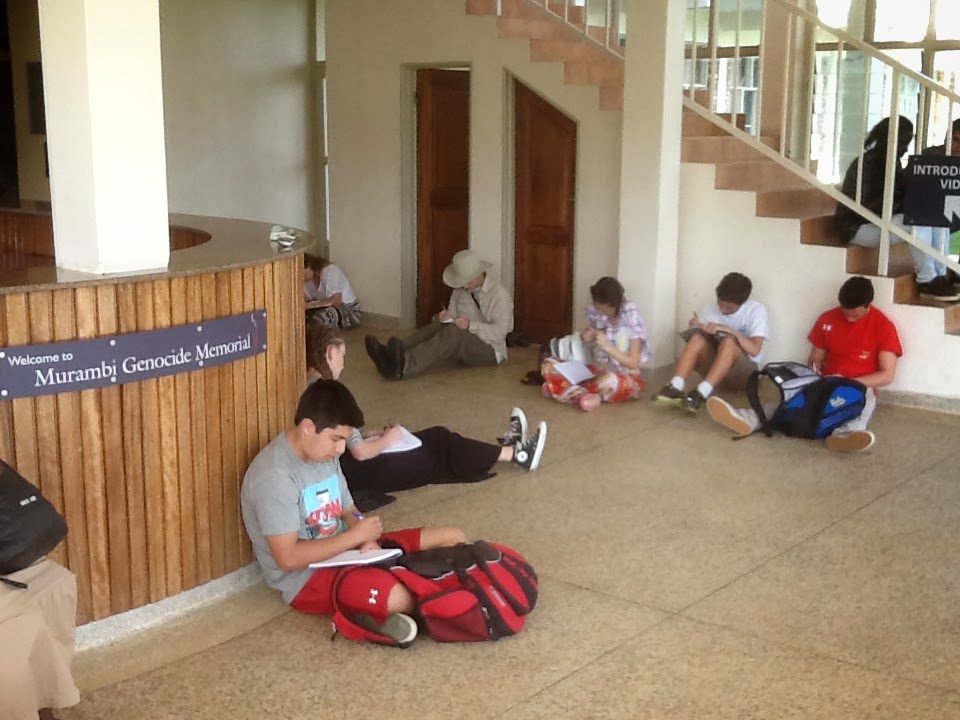 Journal writing and reflection at Murambi.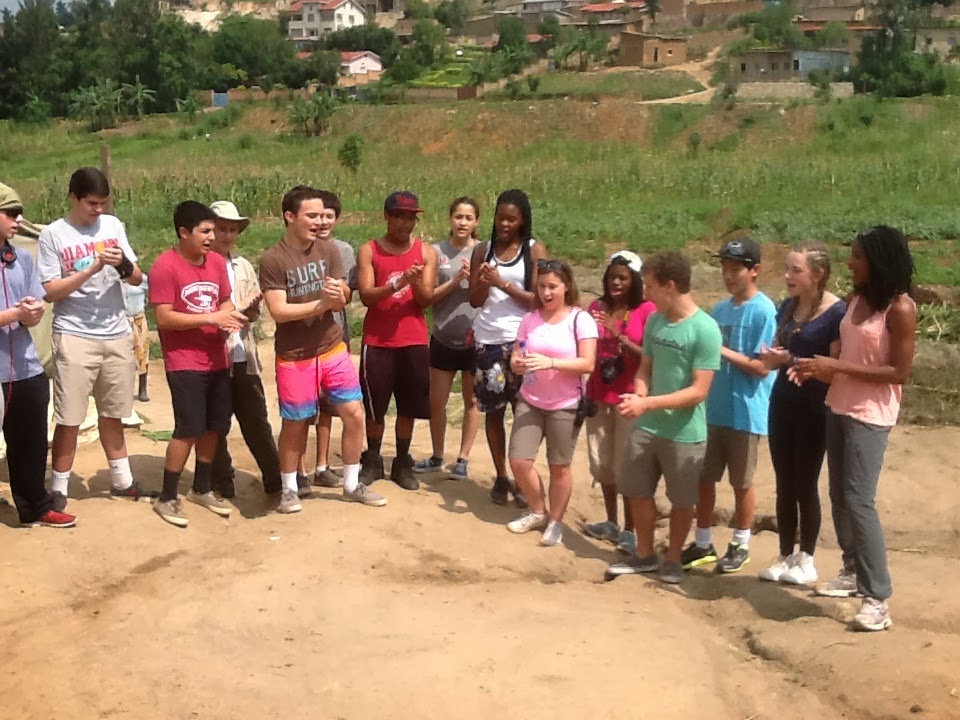 Singing 'Lean on Me' at the goat cooperative.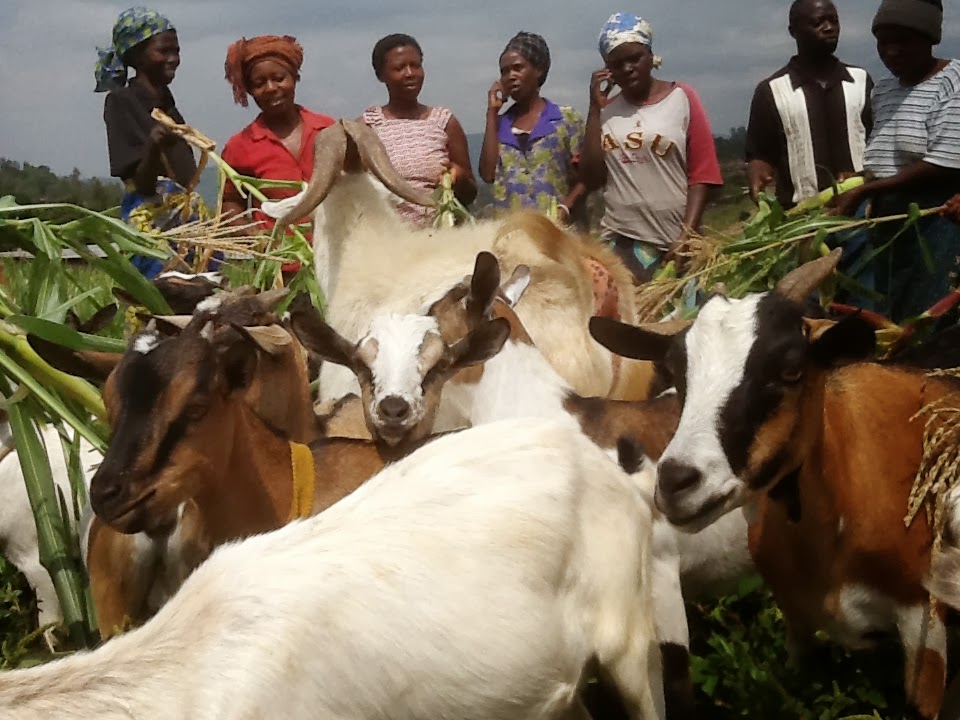 Goat cooperative gives new hope for HIV-positive women.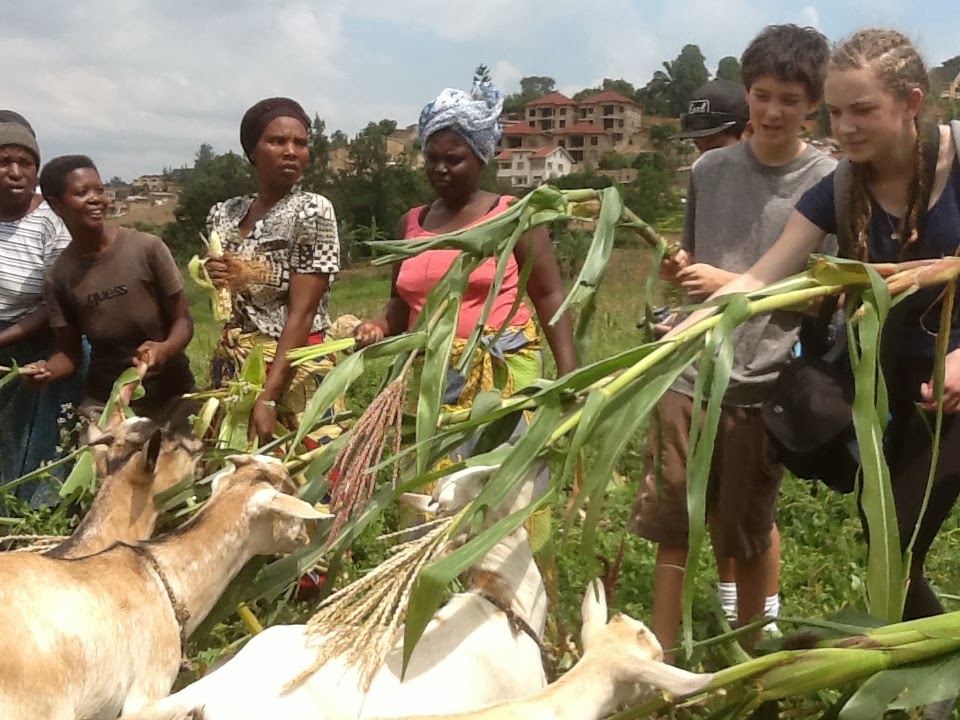 Lauren and Milo feed goats.
Jacob and Chris inspire another game.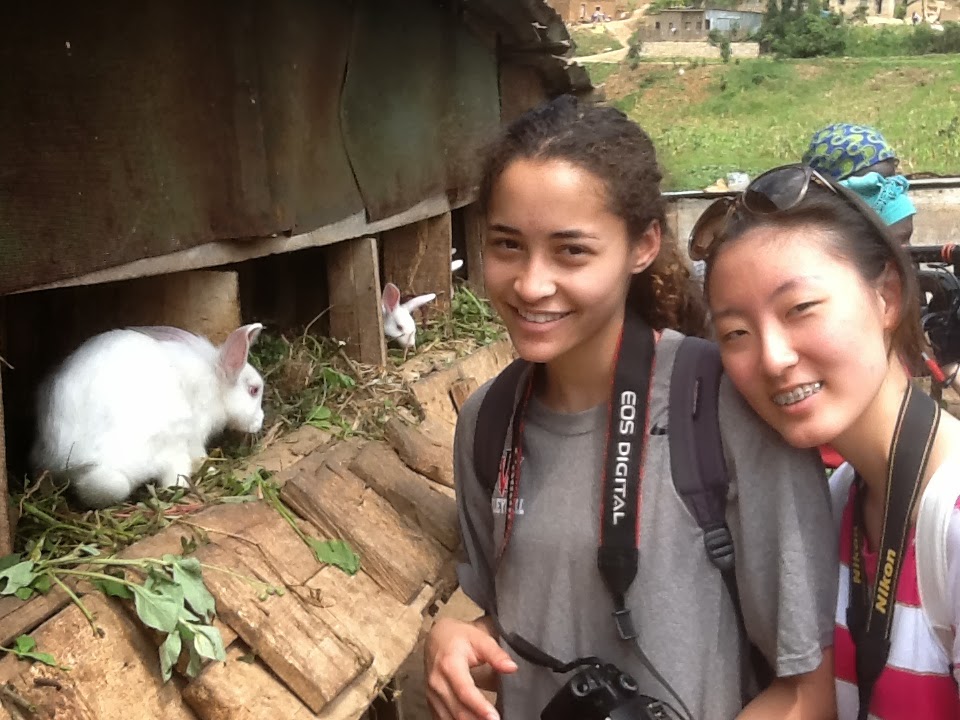 Truth, Su Jin and Bunnies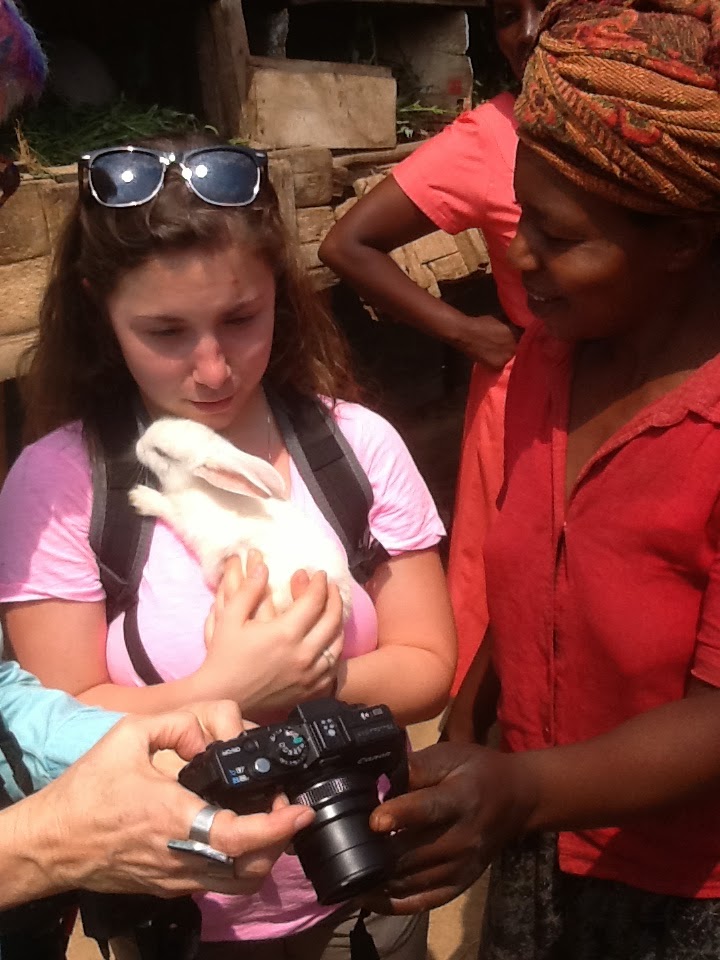 This one almost came home with us!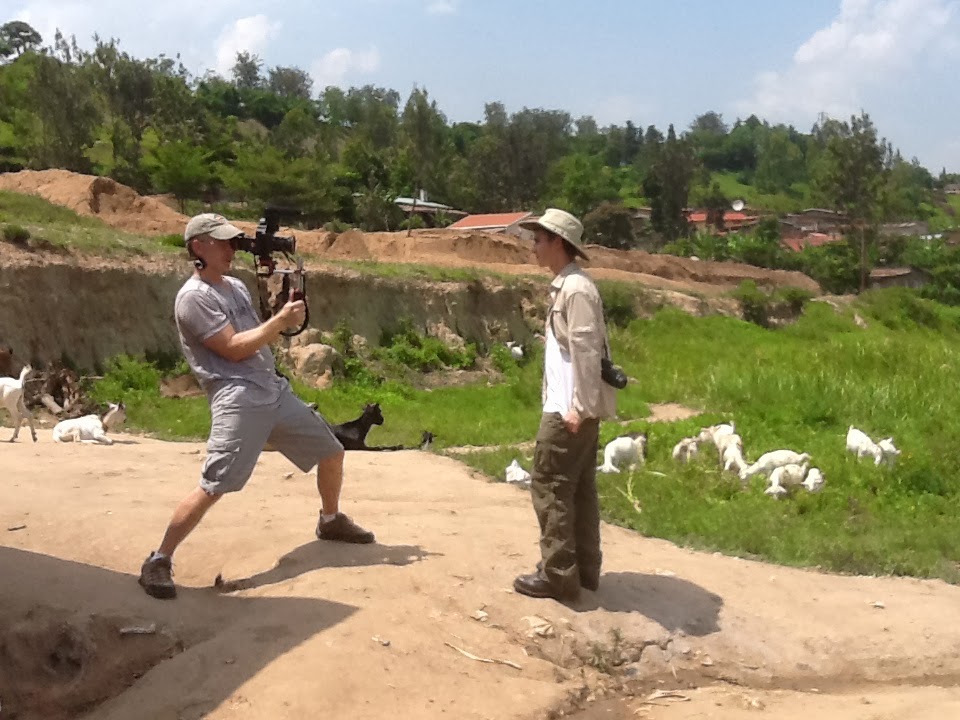 Interviews on site.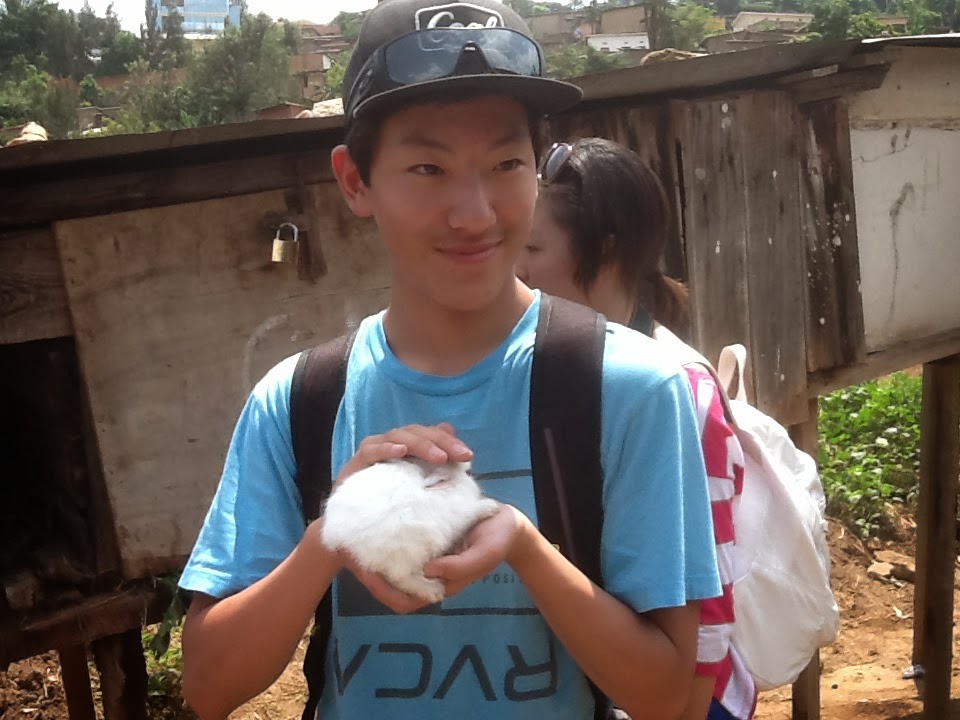 Coles little buddy.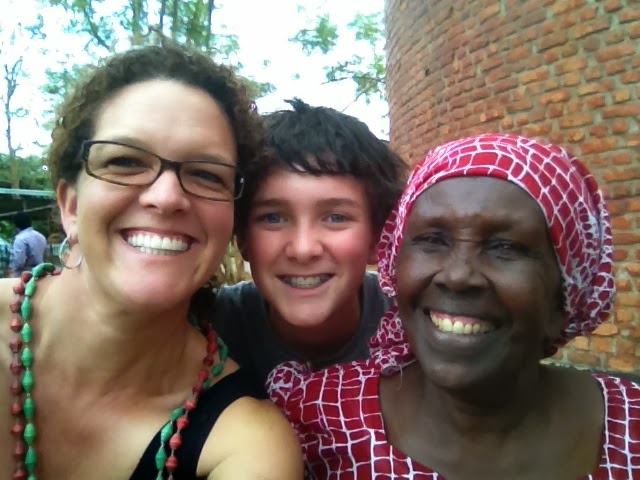 Mama, Milo and Nyamata survivor.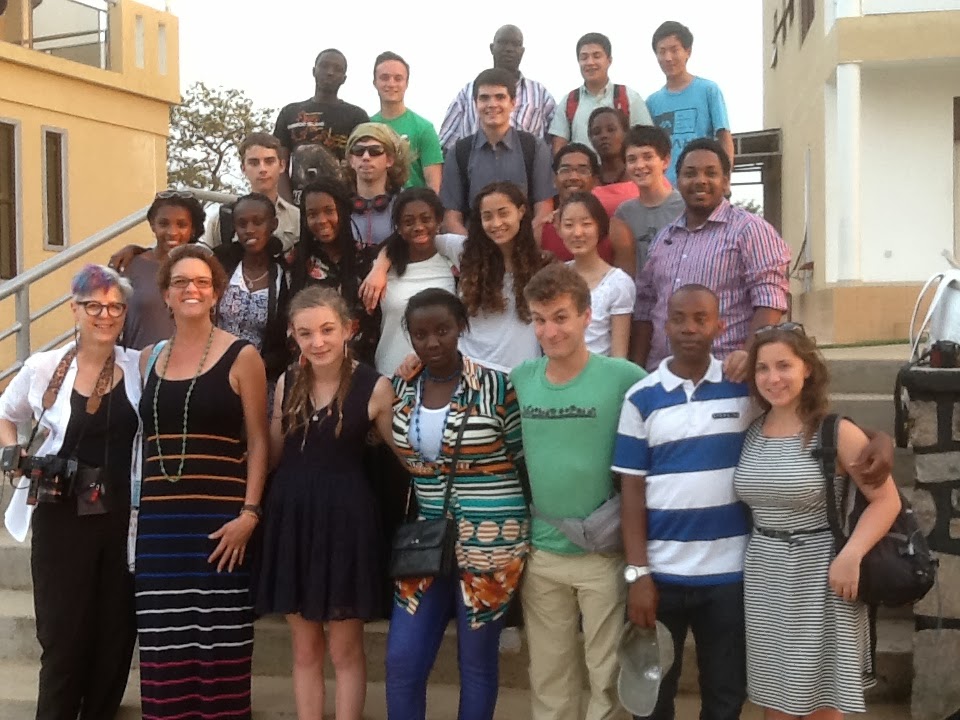 Our traveling troupe and beloved translators.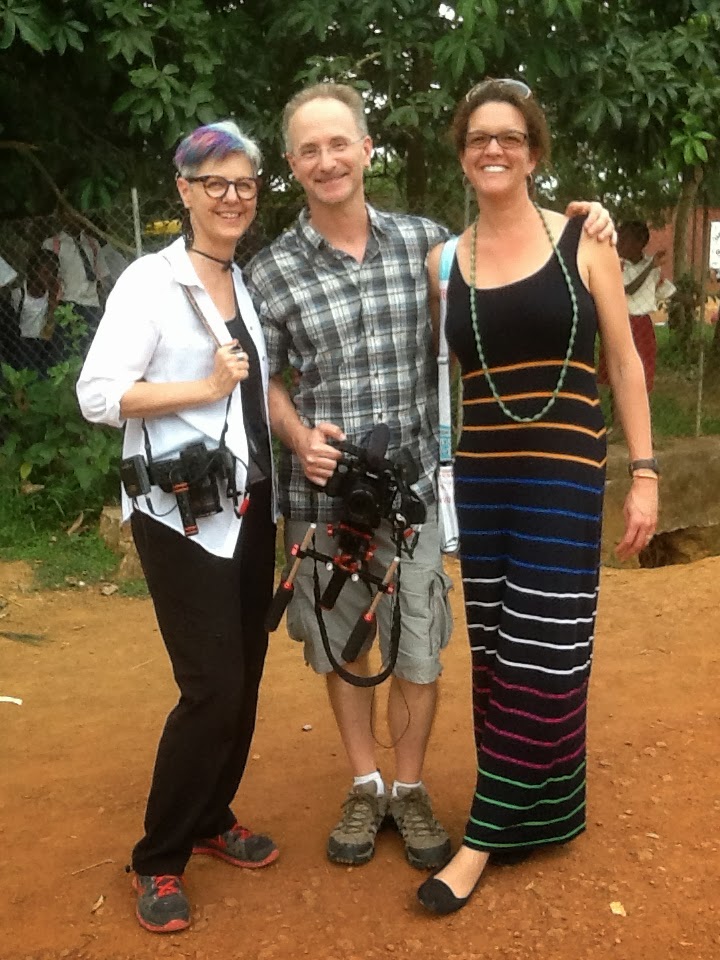 Dream team of chaperones.
Cheri Gaulke, Jeff Mac Intyre and Alethea Tyner Paradis
Education Travel,Educational travel programs,Harvard Westlake Rwanda 2014,Peace Works Travel