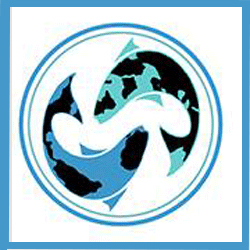 Friday, October 13, 2017
What are the terms of Peace Works Travel Liability insurance? Does it also indemnify schools or other institutions?
Group travel incidents are covered with a comprehensive 2-million-dollar liability insurance plan. A certificate naming the school or institution as an indemnified entity may be obtained for an additional $50.00 fee. Neither Peace Works Travel nor any of its founders, board or staff have faced any criminal proceeding or judgment against them for professional or personal complaints.
Was this answer helpful ?
Yes
/
No