Wednesday, January 18, 2012
Read Kim Phuc's Interview with the Santa Barbara Independent!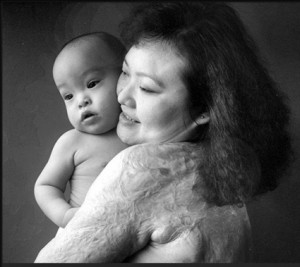 Kim Phuc's talk at the Lobero Theatre is tomorrow night, and earlier this week she spoke with the Santa Barbara Independent about her physical and emotional scars, her enduring friendship with photographer Nick Ut, and the message she would like the iconic image to tell. Read her interview here, and learn more about the upcoming event at the Lobero Theatre from one of our previous posts.
We're honored to have Kim with us in Santa Barbara, and we look forward to seeing you at the Lobero tomorrow night!
Kim Phúc,Kim Phúc Vietnam War Survivor,Peace Works Travel