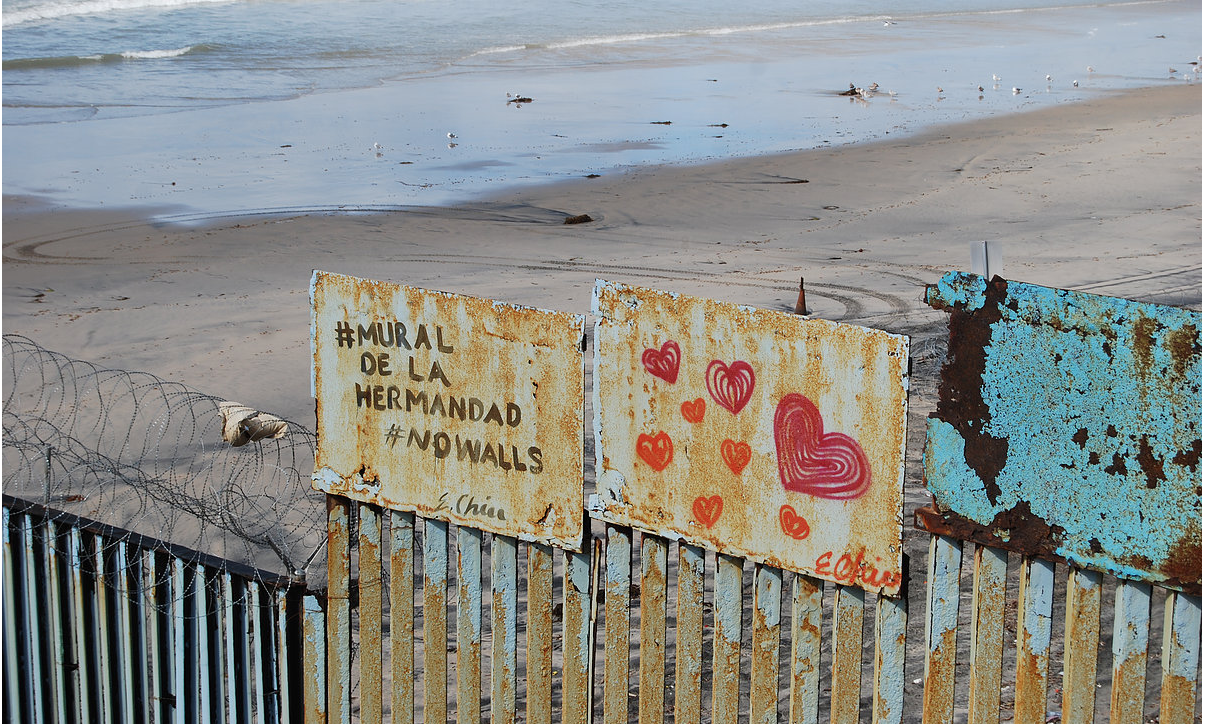 Tuesday, November 27, 2018
What's Happening on the U.S. - Mexico Border?
"The situation at the San Ysidro Land Port of Entry has been chaotic and confusing in recent days. And reactions from the American public suggest that photos and footage from the scene serve as a sort of Rorschach test.
On Sunday, for instance, U.S. agents closed a major border crossing and fired tear gas at migrants attempting to cross into the U.S. from Tijuana, Mexico. The migrants, many of whom had been part of a caravan of Central American asylum-seekers, were protesting the slow pace with which the U.S. has been processing asylum claims.
For supporters of President Trump who advocate a crackdown on immigration, the events of Sunday showed migrants storming a protected border, confirming fears of an "invasion" of migrants defying U.S. laws. For Trump's critics and pro-immigration activists, the scene showed American patrol agents firing tear gas at an unarmed crowd including children, reinforcing horror over the way the U.S. is treating immigrants.
Here's what we know about what's happening on the border."
[SOURCE: NPR]